I have nothing but joy and love for this sweet couple. This wedding day was nothing short of perfect and was filled with so many happy tears and hearts beaming with happiness. Brad + Lara have an incredible love that is so tangible and so evident wherever they go, and it's been an incredible honor to have known them and documented their day. They were surrounded by so many family members and close friends who's support was so sweet, and who's cheers were heard all over the city of Waxahachie as these two said 'I Do'.
This day was perfectly created at the most lovely venue, and decorated so beautifully. Not to mention that fact that Lara is/was one of the most beautiful brides. Golden hour lasted forever, and we got the most lovely weather in the midst of random 85 degree days in October. You can't make this stuff up people! The day was gorgeous, the party was incredible, and Brad + Lara are officially married.
I'm honored to be able to release these images and keep the excitement going for these two!! Congratulations Mr. + Mrs. Gamm!!!!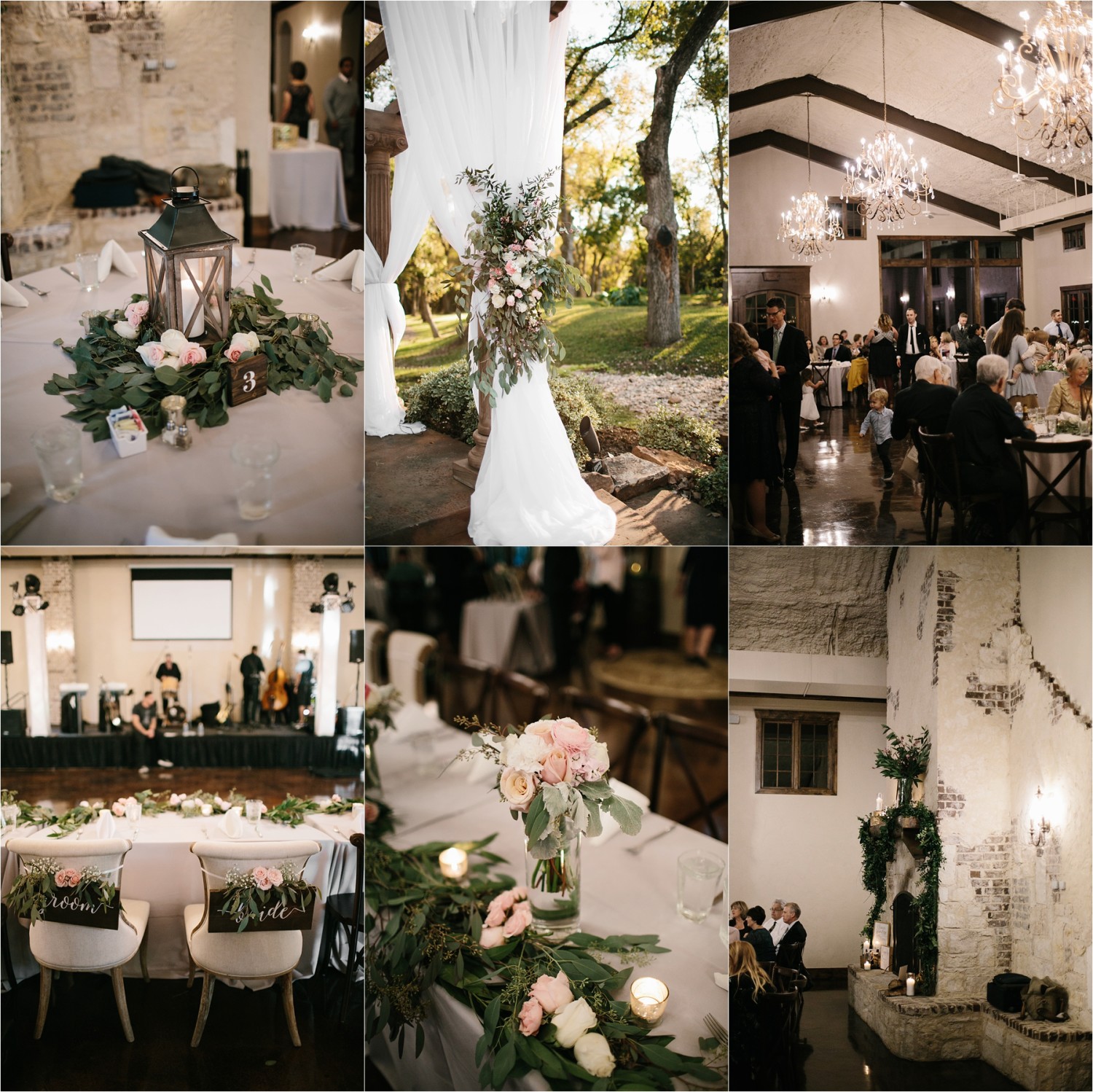 || V E N D O R S ||
venue – Hidden Waters Wedding and Events Venue
florals – Brooke Bryant
makeup – Lindsey Przano- Makeup Artist & Wax Queen
hair – Amber Leigh HAIR ART
dress – Baley's Bridal
cakes – The Poppyseed Cake Baking Co.
band – Trey and the Tritones

Rachel Meagan is a North Texas Wedding Photographer based in the greater DFW area. Available for destination weddings and elopements, she specializes in documenting ridiculously in-love couples and their stories.