Devyn + Caden. Where do I start with these two. I can't even put into words the tangible love that these two share for eachother. These two are the most welcoming people, with the worlds biggest hearts. From the moment that you meet either one of them, you feel like family. Then put them together, and OH MAN the love and acceptance you feel from them is overwhelming.
What we thought was going to be a beautiful spring day at the end of April, turned out to be one of the coldest days in April in the late 50's. But Devyn handle'd it like a champ — chill bumps and all. Their first look was the sweetest, most intimate first look I've ever photographed. I'm tellin' ya. These two share something radical. Then their ceremony images are going to BLOW you away. Devyn + Caden chose to wash eachothers feet as their first act as husband and wife, and James knocked those images out of the park with the most perfect sunset there ever was after a long cloudy day. Also, the dip at the end of the ceremony. Can I get a heck yes?!
I could keep going on and on about how incredible their day was, and how beautiful everything was. But I really want you to scroll through these images and feel the tangible love between these two beautiful people. It's absolutely magical. With that being said, I am BEYOND excited to share this wedding day with you. So grab a cup of somethin' and enjoy!!!
|| D E V Y N  +  C A D E N ||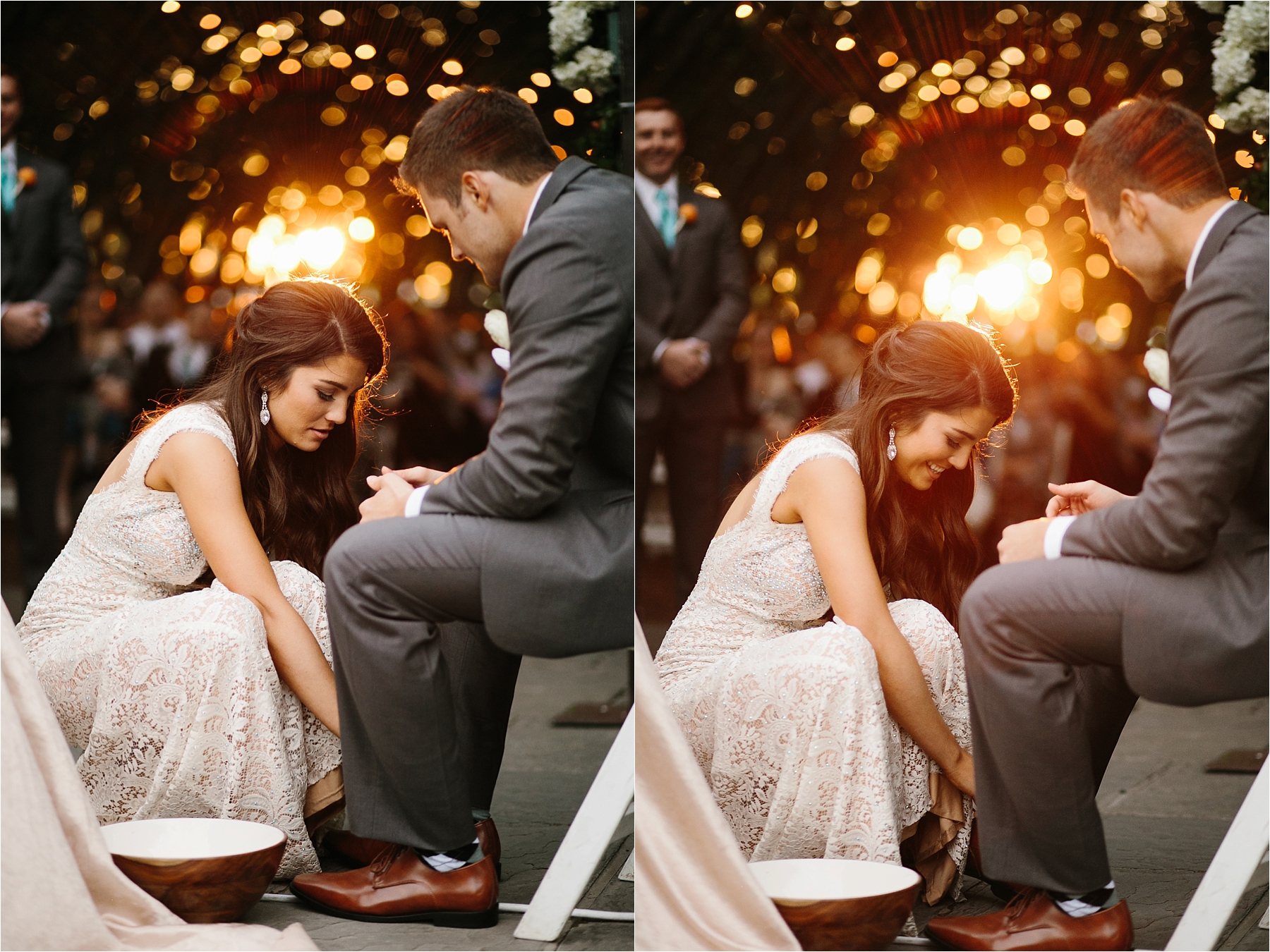 venue :: Dallas Arboretum
dress :: Bridal Boutique Lewisville
florals :: Delphinium
HAMU :: Millionaire Bride's Club

Rachel Meagan is a North Texas Wedding Photographer based in the greater DFW area. She specializes in photographing ridiculously in-love couples who have a desire to document that love. Available for travel worldwide — contact her here.