From the moment of meeting Kimberly and Donny I just knew that I was going to fall in love with this session, and boy was I right.  The light was just glorious, and her outfit choices were adorable, and Champ — Donny's adorable dog captured my heart from the moment I met him! This session was so full of laughs and love, mainly because i'm a total weirdo! ;) But seriously, I had such an amazing time capturing this beautiful couple — they made my job so easy!<3
:: Kimberly + Donny ::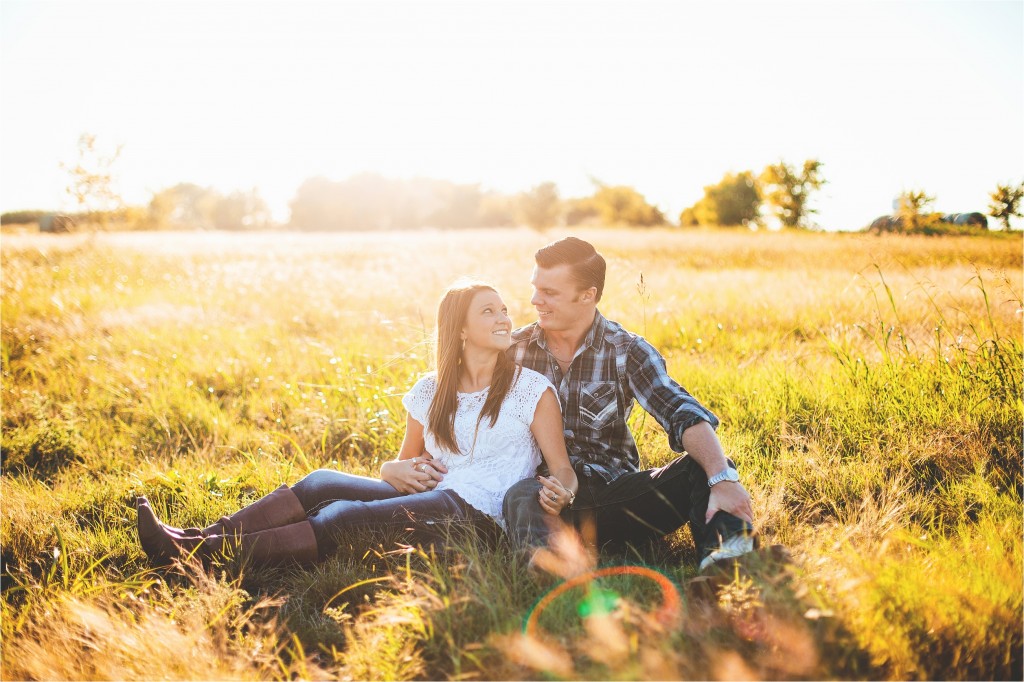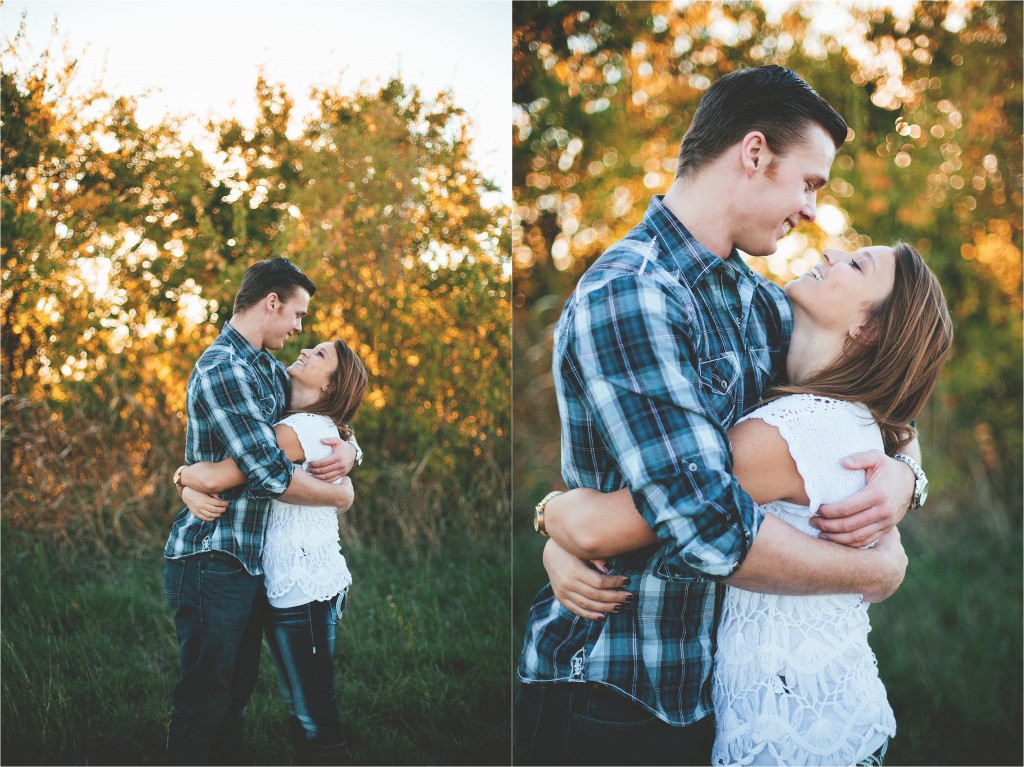 I loved these sweet colors together!<3 Those fall leaves just made this oh so magical!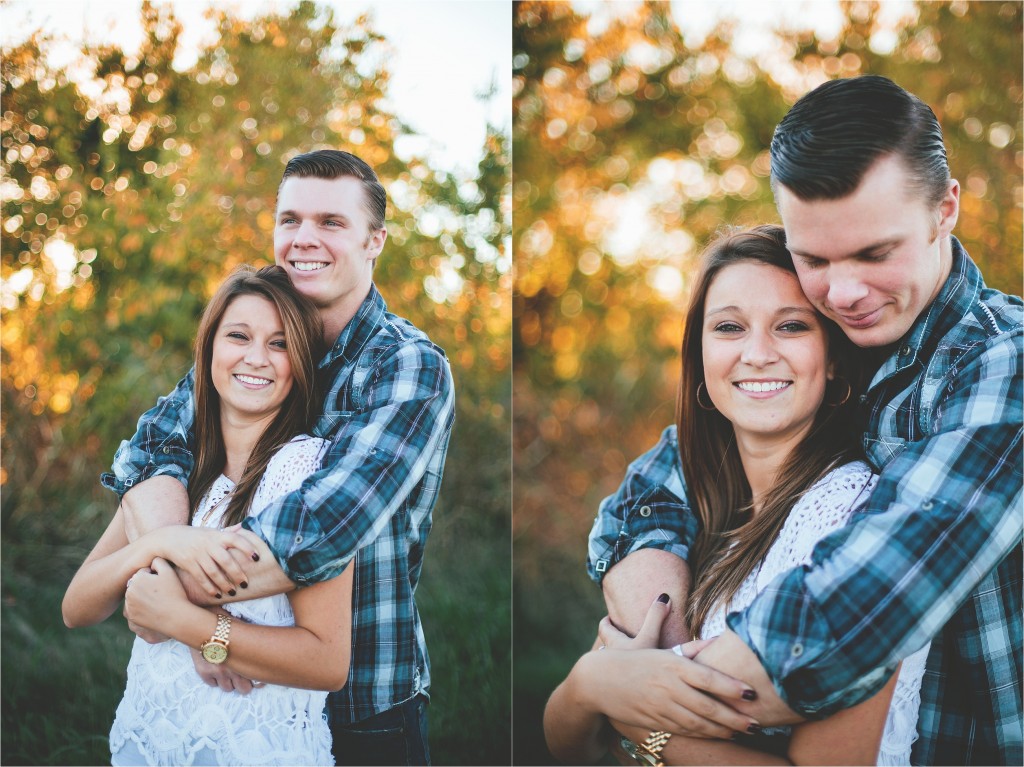 :: Closeness ::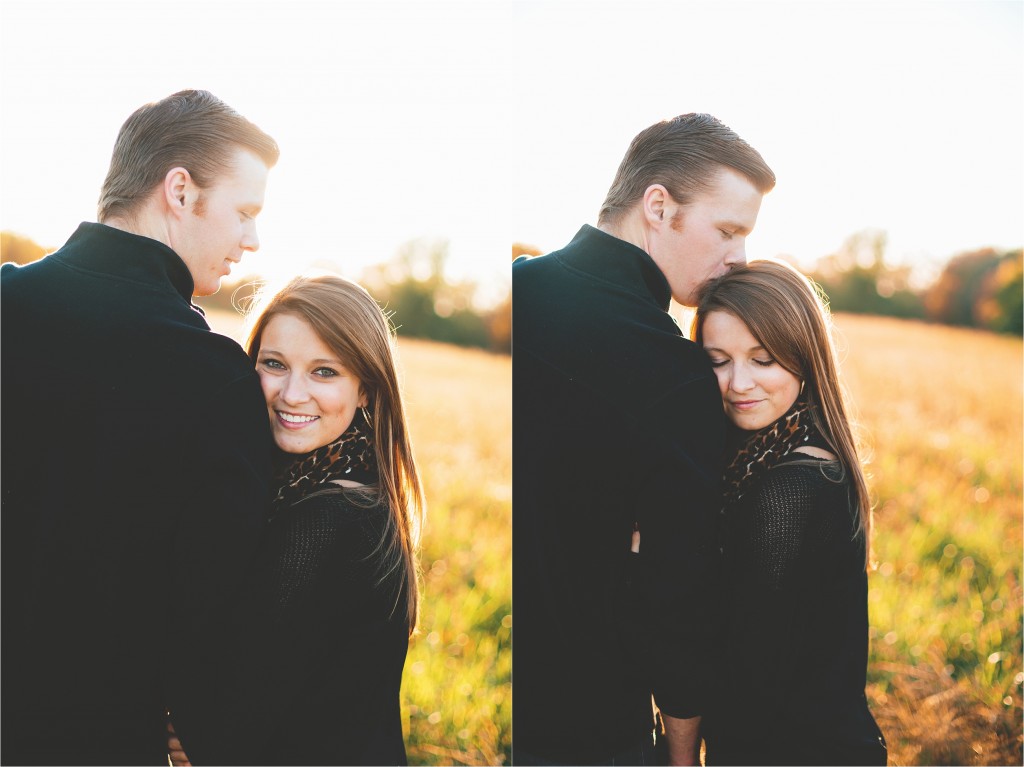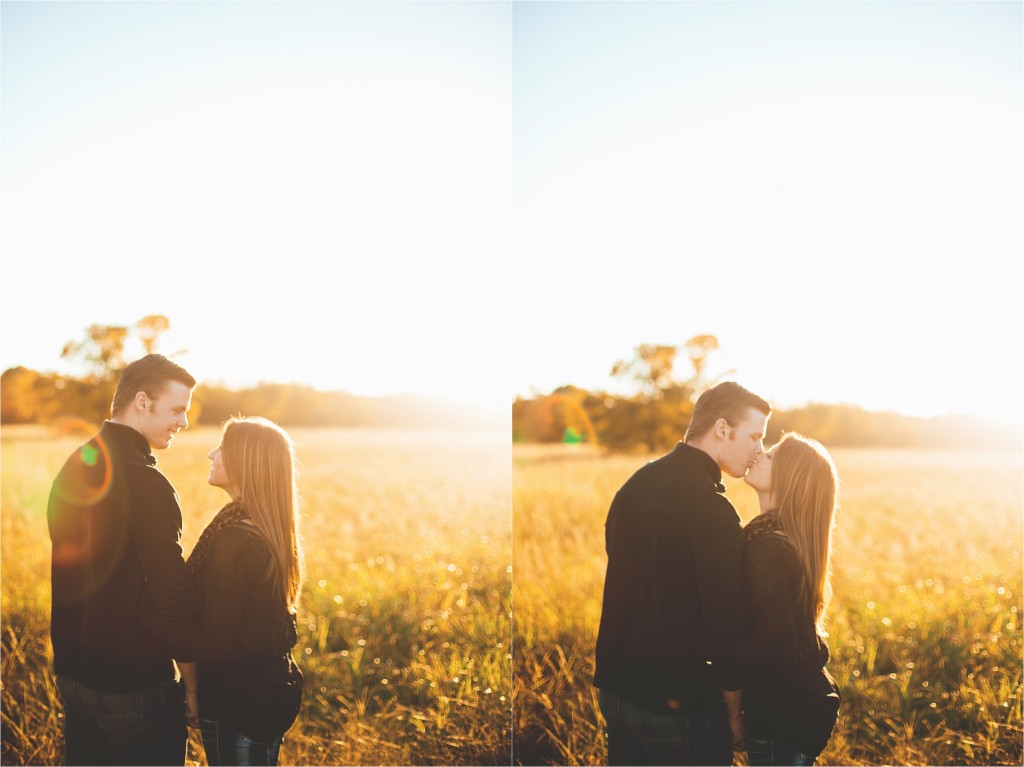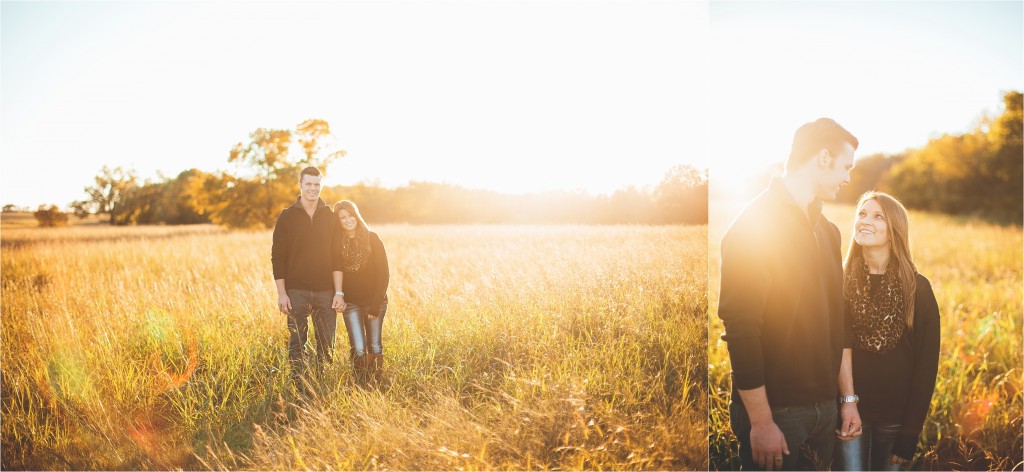 I LOVE this one!! Definitely a favorite!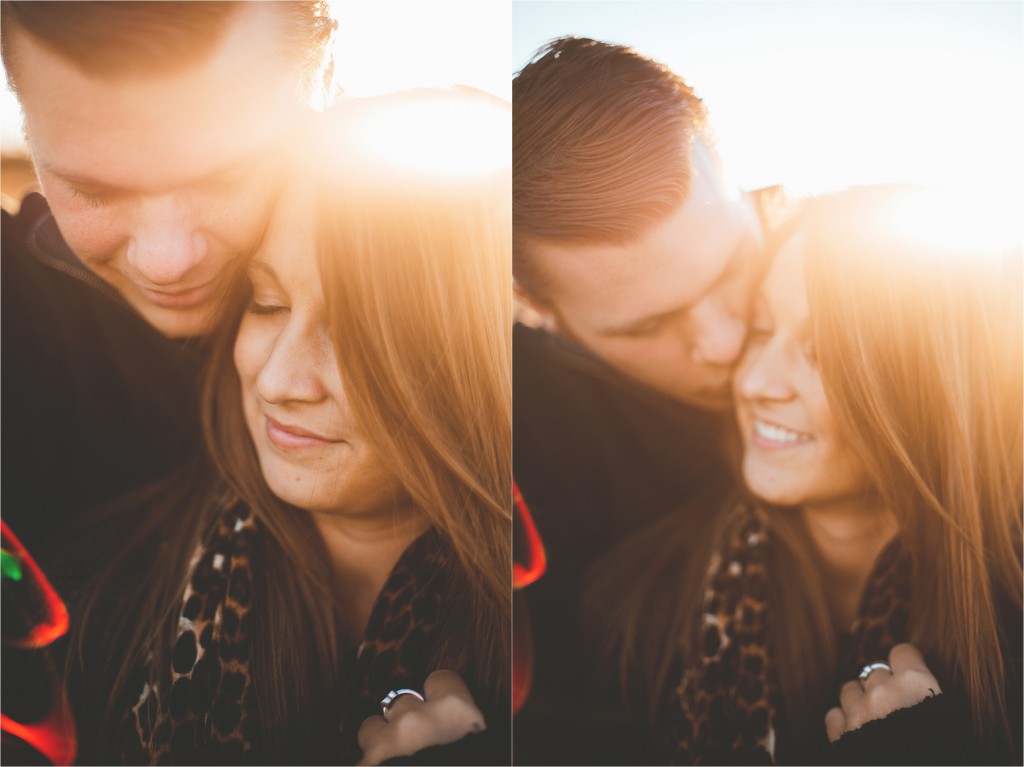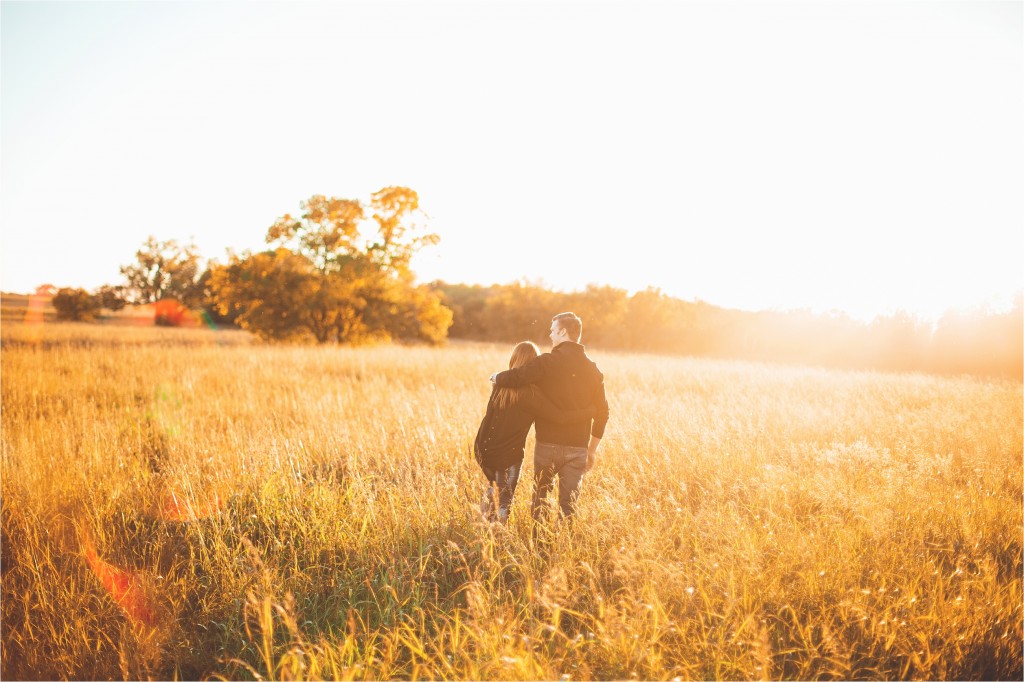 As much as I love the field, and I LOVE shooting in fields. Once we moved over behind the trees with the light peering in oh so softly, I was sold. Below are some of my favorite couples portraits! I just LOVE the colors!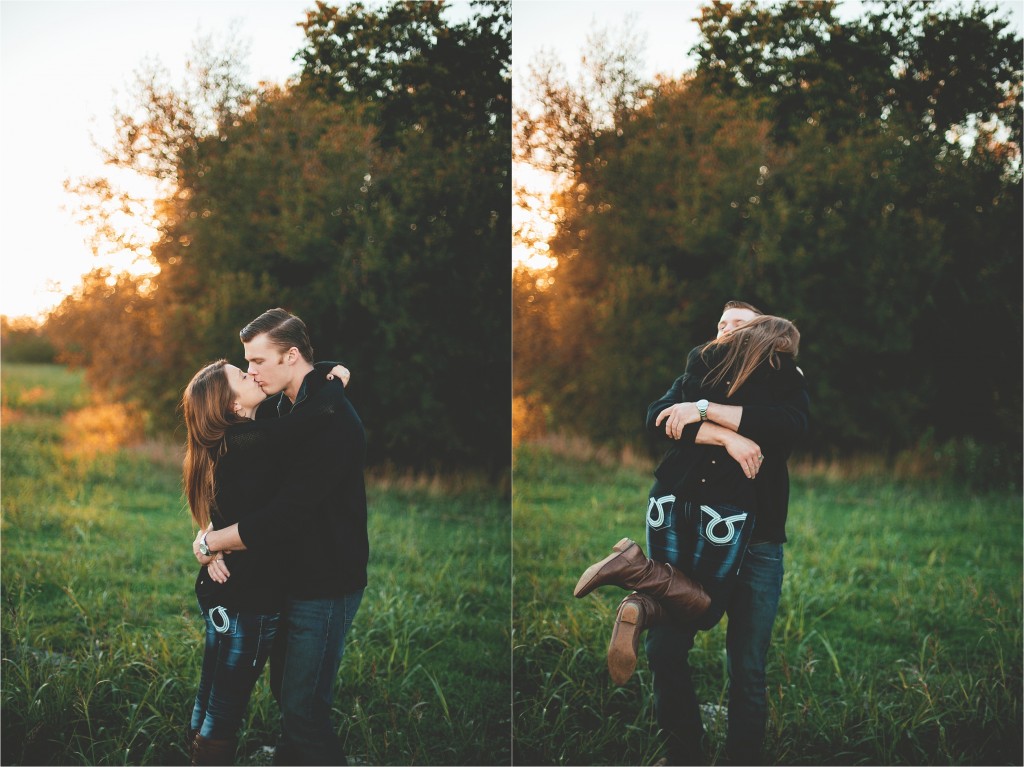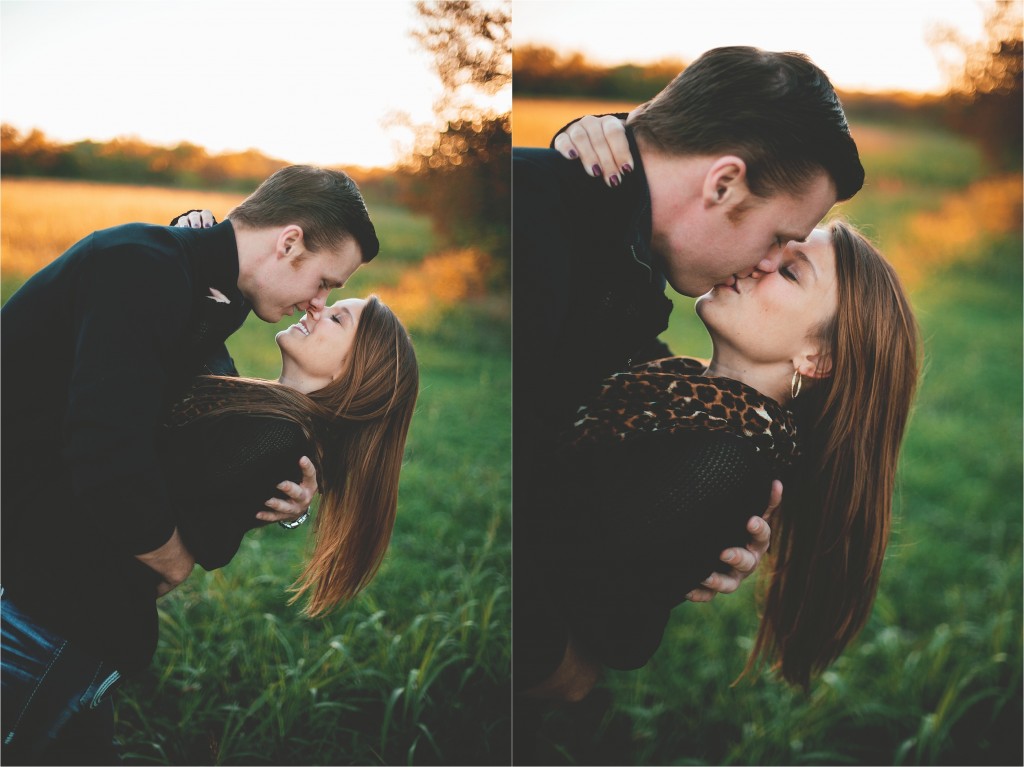 Awww — yeah!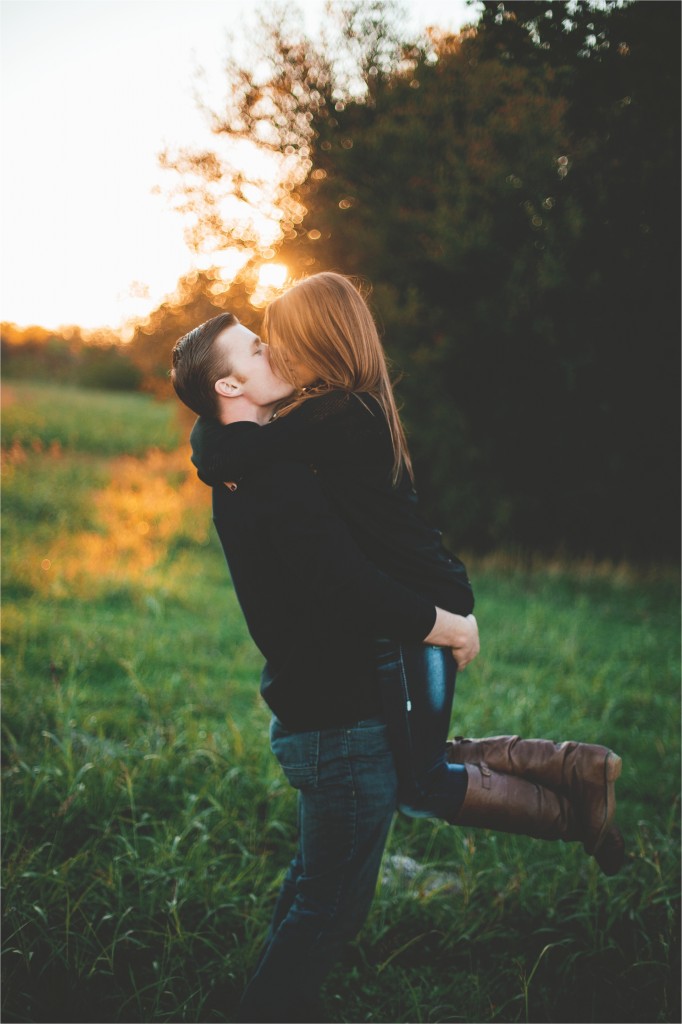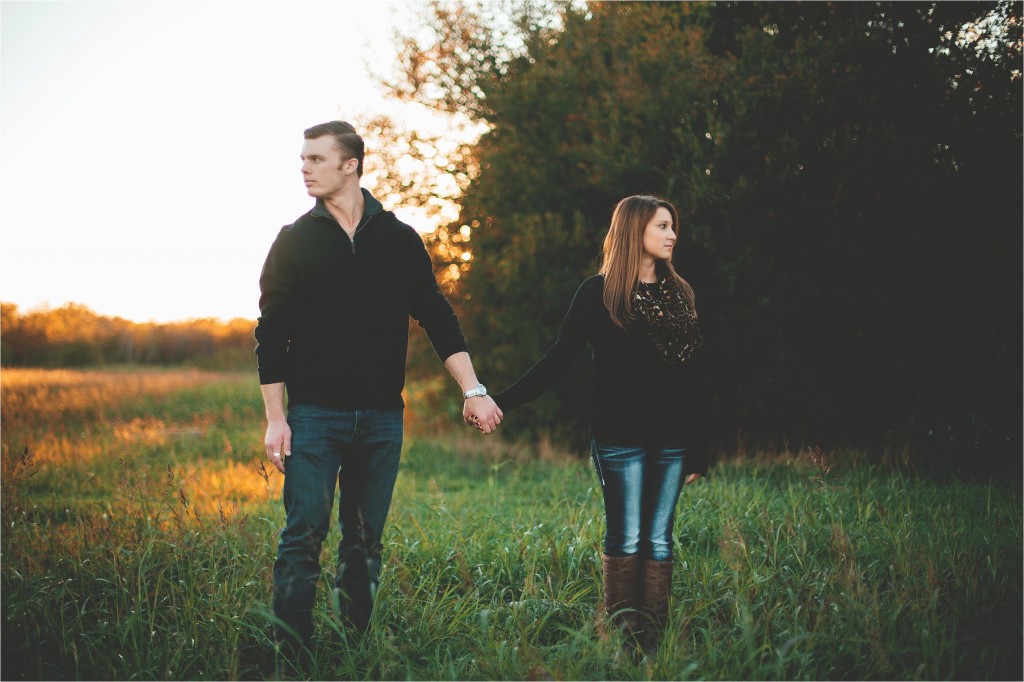 Favorite. For sure.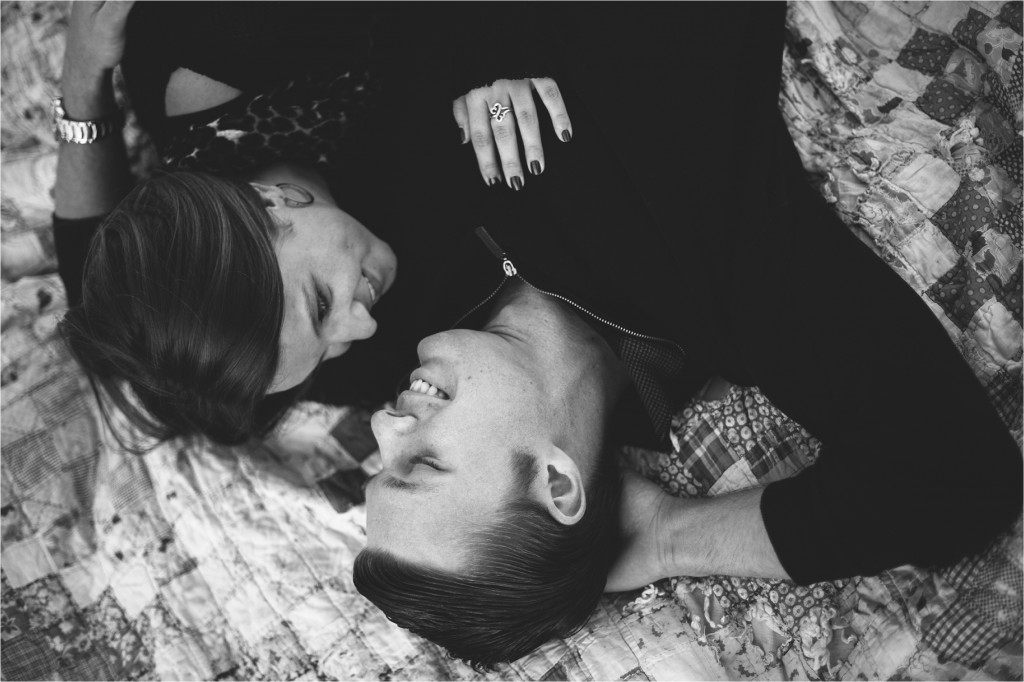 That light was absolutely magical!
………………………………….
:: Kimberly + Donny ::
:: How long they've been together — 2 years and almost 3 months! (yes, we count!) ;) 
How they met  :: We met on accident. I added him on Facebook thinking he was someone else, got his number from talking about cookie dough, met a couple weeks later and started dating a couple weeks after that. Haven't looked back since. Not the story I want to tell our future kids though – "hey, add strangers on Facebook maybe you'll get married" haha.
Kimberly ::  Hometown – Rockwall, TX   :: Occupation — Real-Estate Agent at Kimberly Rae ::  five words to describe her – Christ-follower, outgoing, driven, passionate, loving
Donny  ::  Hometown – born and raised in Fort Worth, TX   ::  Occupation — Fort Worth military base :: five words to describe him – Christ follower, loving, family – man, dreamer,  fun
Your perfect Saturday  ::  Winter — hangin around the house in sweats drinking hot chocolate and watching movies together. When we have our own place I'm sure a fireplace and playing with champ will be on the list!! Summer —  laying out by the pool, cooking on the grill!
Anytime we are together just having fun is what we love. We are lazy sometimes:)
Your favorite thing to do together :: I would say eat and watch movies lol. We eat a lot but watch movies just as much. (Especially animated movies. Those are always the ones we get super excited about).
…………………………………. 
Champ!!!!! This dog was absolutely adorable!!
Just look at those eyes!!

That tongue…..this shot was perfect!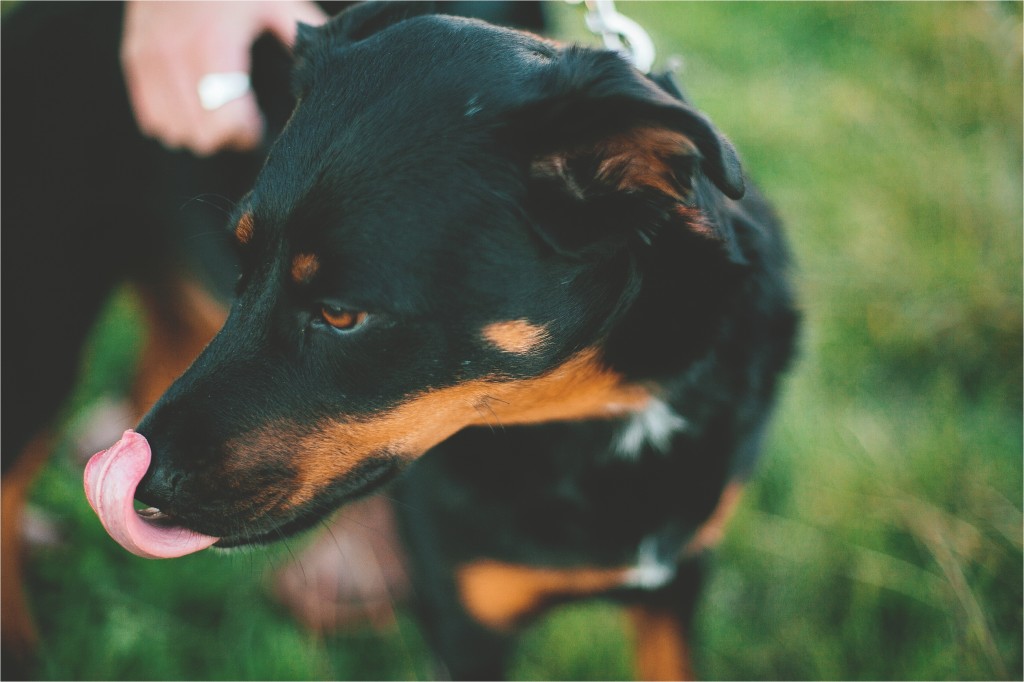 ::LOVE::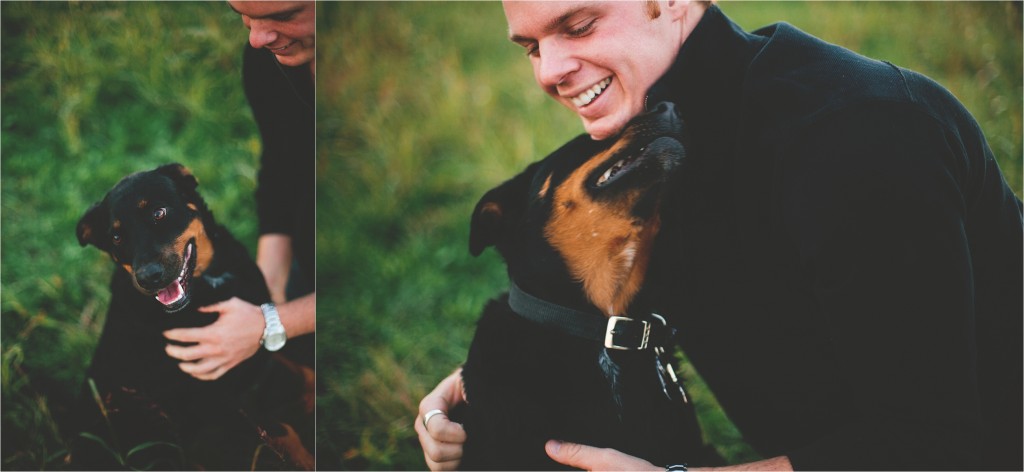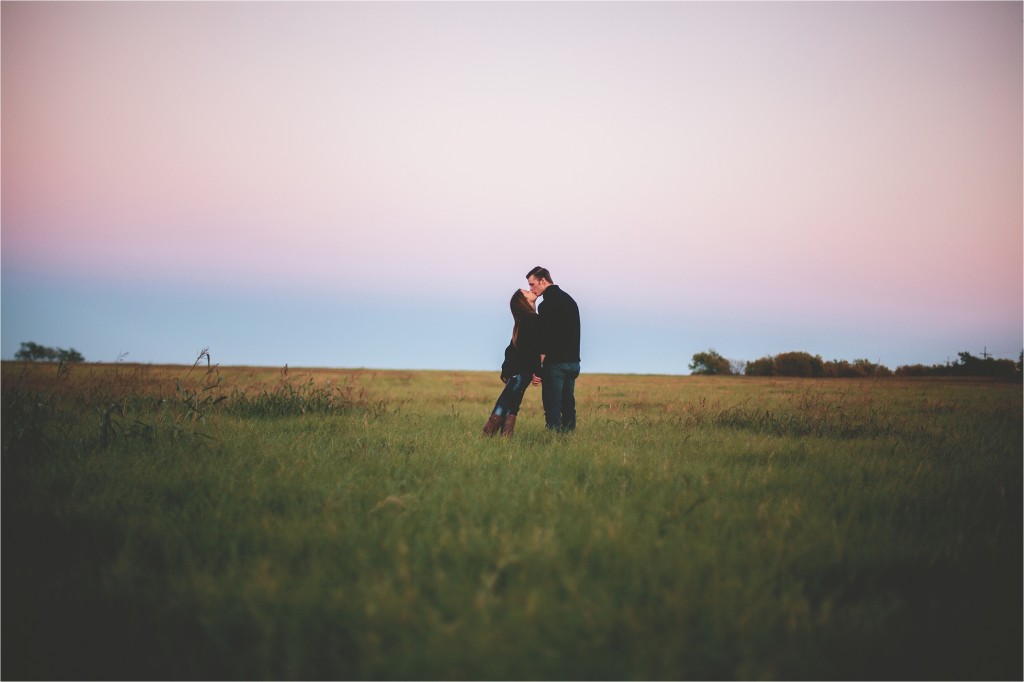 WITH LOVE,
RACHEL MEAGAN