Hey there. :) Thanks for stopping by! I figured my first blog post should be pretty amazing right?:) Sooo…I thought I should launch my new website/blog with a little bit of history. :)
It all started in August 2007, I was at my babysitters wedding. I was 12 years old at the time and this was my second wedding I had ever been to, I just remember being so in AWE over how beautiful everything was, and how in love the bride and groom were. :) My family had our old Canon XTi with us at the wedding, and that was the first time I had picked up a DSLR and shot with it!:) I remember thinking it was SOO cool that I was doing exactly what the 'Big Photographers' at the wedding were doin. ;) I thought I was hot stuff. ;) The wedding was absolutely amazing, and it sparked something for me, a passion, something inside of me I knew I would love forever.
After that wedding I picked up the camera here and there but never really realized that this was what I wanted to do with my life. I shot around at church functions, family pictures, ad other random things that spoke to me, but that was about it until October 2011 rolled around. One Sunday I got a wild hair and decided that I wanted to a family shoot, so I grabbed my neighbors and went to Downtown Aubrey to shoot!:) On a that gloomy, overcast day I started my career. I had the time of my life! And afterwardsI got to go home and EDIT;) Back then when I first started I edited on a photo-edited site called 'Picnik', I thought it was so cool to be able to make the whole image B&W and just have one thing in color, and put cool text and borders on my images, and other cool stuff like that. ;)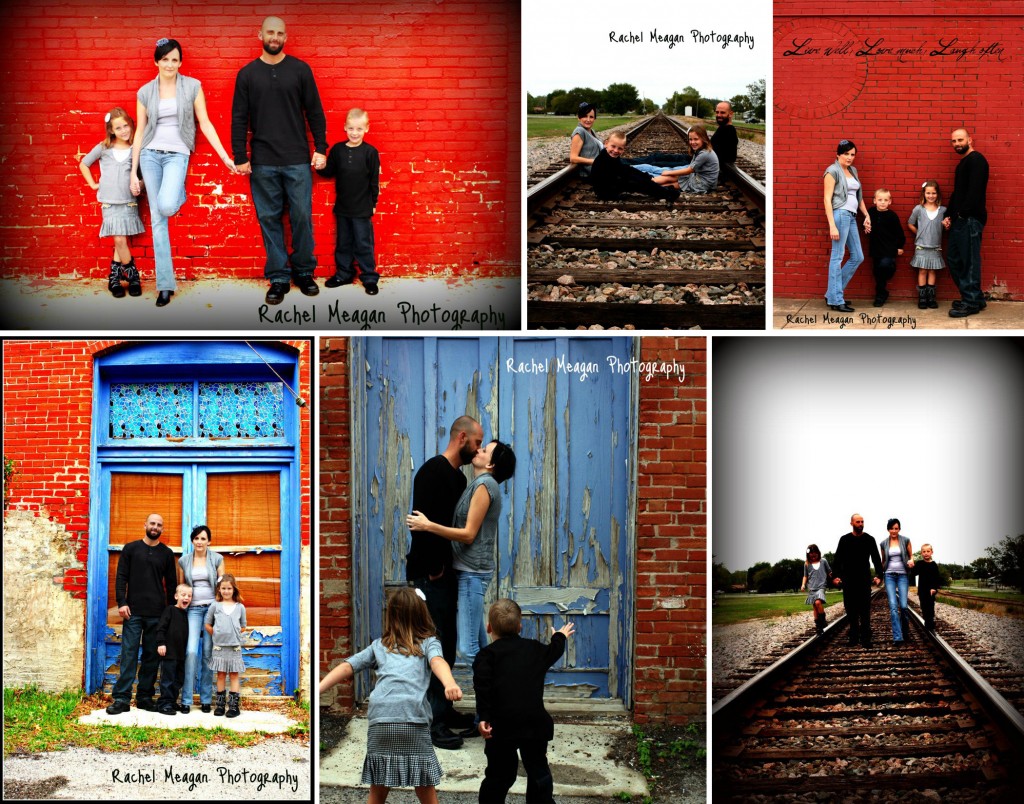 Isn't that awesome!;) This was my humble beginnings. And it's how I got started. So I am proud:)
Well that really sparked something for me, So I started following some amazing photographers on Facebook such as; Pure photography & Design, Toni Lynn Photography, Rachel Vanoven, Rachel Allen, Bethany Carlson, Kristen Booth, Sam Hurd, and Follow Your Art Photography. Quite the line-up eh? But they gave me so much inspiration, to learn new techniques, learn my camera, to get out and shoot and do what I love! As a 15 year old, I still had soo much to look forward to!
About 5 or 6 sessions passed by, at the time I wasn't charging, I was just trying to get as much experience as I could possibly get. I was shooting mostly friends and families, but the thought of shooting a newborn scared me to death! I believe that the first 10 days is such a special time in a childs life that deserves to be captured by a professional. But I had a neighbors friend who couldn't afford to get images done so she came to me!:) So hey! You gotta start somewhere!:) So I got up the nerve to shoot sweet Rian, I had a ton of fun!:) And here's what I got from that! :)
(You gotta start somewhere, excuse the bad watermarks, I didn't have the original images from back then so I had to pull from FB.)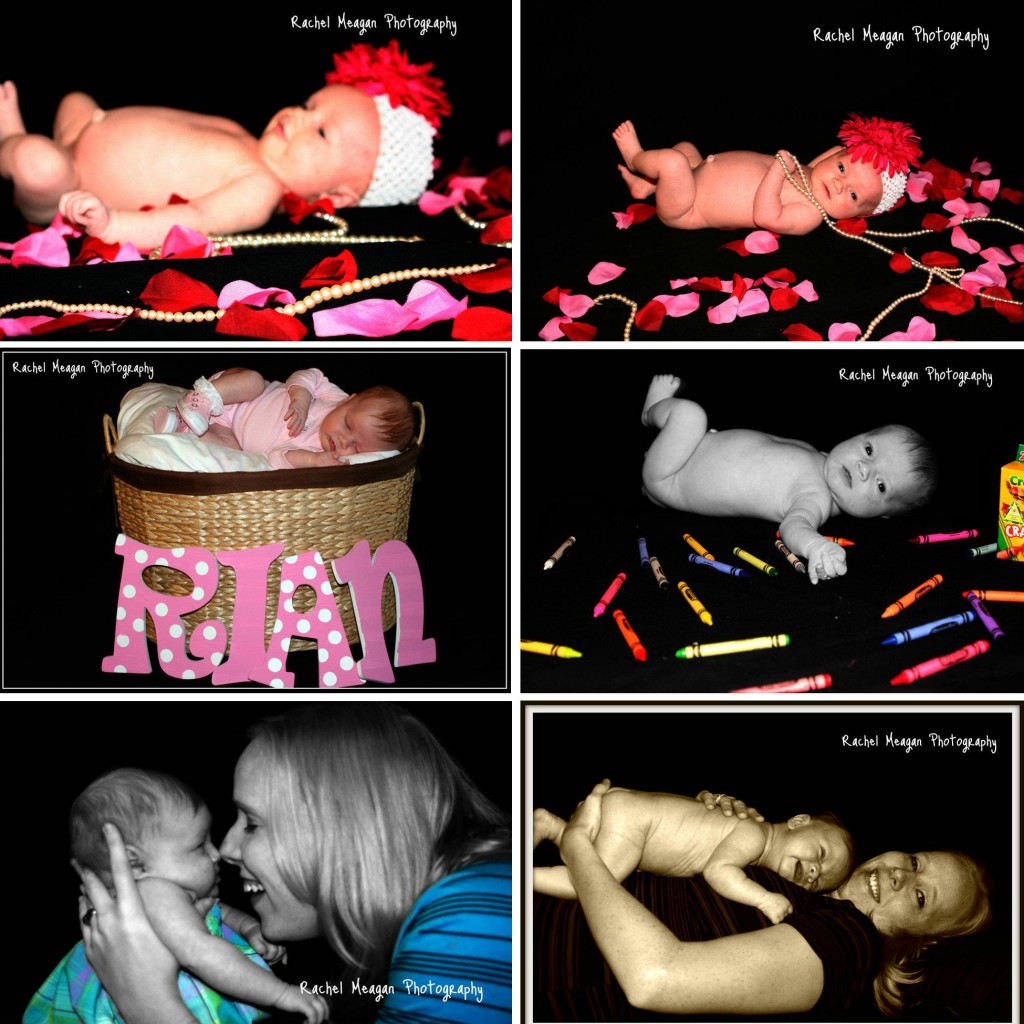 So from then to now, here is my wonderous transformation;) From November 2011 to March 2013.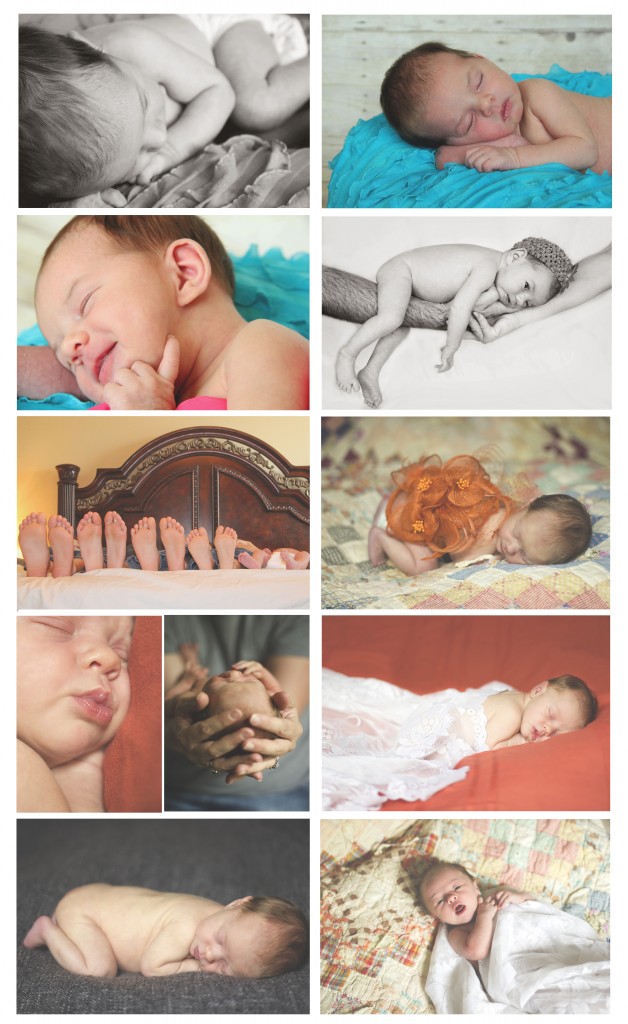 I've never taken any classes, I've learned everything on my own through just shooting and doing TONS of research online. I've never really been 'privileged'. My family has never had a whole lot of money to spend on extra things, so anything extra that I wanted I had to work my butt off for. I've always loved working, you can ask anyone in my life, I'm a bit of a work-aholic. ;)
But anyways, I started my first job babysitting around the neighborhood at 12 years old. I've been homeschooled all my life, So I was able to work as much as I wanted as long as I got my schoolwork done! So between babysitting and mowing lawns with my brother, I had saved up all my money to buy my first camera. This was the first BIG purchase I had really made, so here I was pressing 'purchase' on my Canon Rebel T2i, then after saving for a while longer I purchased Photoshop Elements 10 and an 11" Macbook air from an online garage sale for a steal!!:) Now I was set, I had upgraded all of my equipment, I bought some actions from PURE Actions, and I started charging $50 a session. The whole thing was so exhilarating, getting to do what I love AND getting paid for it! Man…..This was good stuff! ;)
By this time I was 16 and had my license and I  was finally able to start advertising to the general public. Now things really started to pick up. I was shooting every weekend, learning more and more as time went on. Loving every second. Here I am, with a career, at 16!!!!! This is more than I could ever ask for! My family has always supported me through it all and has never left my side. And for that I will always be soo thankful!:)
Continuing to learn and grow over the last year I was able to slowly raise my rates. So at the beginning of 2013 I finally felt like I had gotten to a place where I felt like I was getting paid what I was worth, and that was one of the scariest things I've ever done. But things were going great!:)
March of this year (2013) was a huge month for me, I shot my first solo wedding and I was able to upgrade my computer and editing software!! God totally blessed my socks off by giving me the opportunity to purchase a 20" iMac that came fully loaded with Photoshop CS6, Lightroom 4, and lots of other goodies! Talk about livin the dream! I had been dreaming and saving for a desktop, and was going to have to wait on purchasing CS6 and Lightroom, and God totally blessed me with the bundle! He's so good to me!:)
Blessings upon blessings God has totally amazed me by the wondrous things he has continued to do in my life, along with blessing my business! I also got offered a job in March as a paid intern with some of the top wedding photographers in the metroplex! I couldn't ask for better mentors/bosses. The information and experience I have gained from them has definitely made me a better photographer!! And on top of it all I get to tag along with them to as many weddings as I like to continue to learn and get hands-on experience entering into the wedding industry! I am soo thankful for Absolute Photography!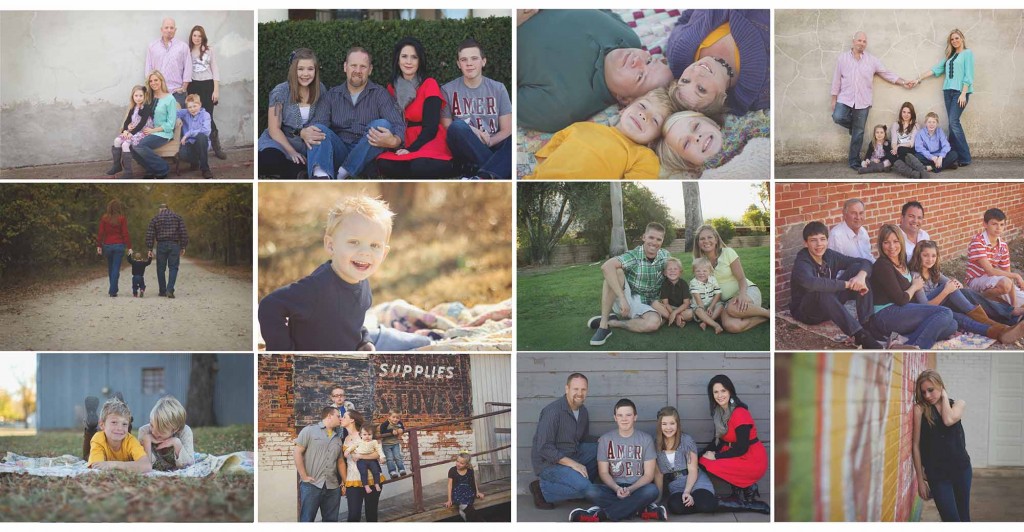 I absolutely cannot wait to see all of the amazing things God has in-store for me. I am going to continue to push myself to be the best that I can be, to be as creative as I want, and to meet as many people as I can!:) I'm out to conquer the world! (well…my world) ;)
All-in-all, I have met some fantastic people, created pieces of ART, and become a successful business-woman learning the ins-and-outs of owning a business. This journey is wild, crazy, and oh-so very fun!! And I would change it for the world! I've come so far, but still have so much to learn! But I have an amazing support system to see me through it!!
So this is me, a 17-year-old photographer, artist, and friend. I'm so glad that you all are here to tag along on this amazing journey with me.
To what the future holds,
-Rachel Meagan